Cases and Bags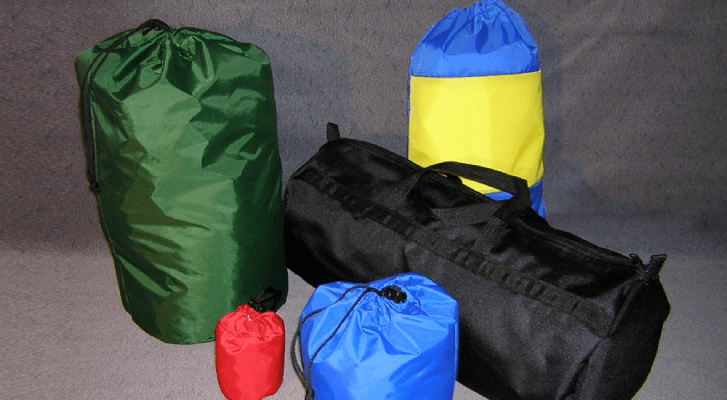 High-Quality Custom Carrying Cases
When you need custom-designed cases and bags, turn to Fabri-tech, Inc. to provide the supplies you require. We specialize in designing and manufacturing a variety of carrying cases using a range of quality materials, including polyester, nylon, and cotton. Additionally, we can craft your protective cases in a number of styles and colors, allowing you to truly customize the look of your new bags. Our team can also provide several closure options for your cases, including:
Zipper
Drawstring
Hook and Loop
Snap Fasteners
Velcro
No matter the style of bag you choose, know that when you work with our team, you will always top-quality products. Contact us to learn more about our carrying cases and to discuss the design and style you want for your bags.


Limitless Applications
Whether you need a specialized bag for shipping your products, or you need laboratory instrument cases to store your sensitive equipment, Fabri-Tech, Inc. will provide the perfect solution. Our high-quality cases can be used in a wide range of applications, and with our custom services, we can design a unique product to meet your specific needs. With more than 40 years of experience manufacturing bags and cases, you can trust that your custom bag is made with your satisfaction in mind.